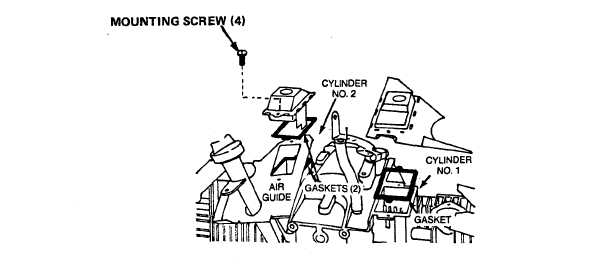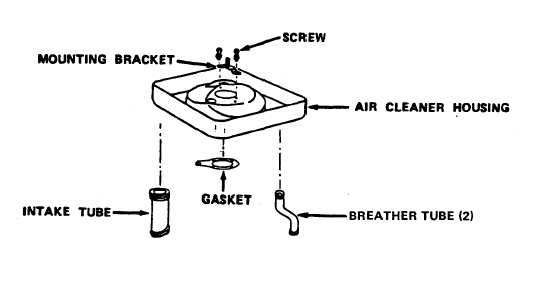 TM  10-4130-239-14
4-45.
BREATHER  ASSEMBLY  REPLACEMENT  

(CONT)
be replaced.
A 0.045 inch wire gauge should not enter the space
between the fiber disc valve and body.
(A spark plug wire gauge
may be used.)
DO NOT FORCE GAUGE.
2.
Inspect two breather tubes attached to air cleaner housing.
Check breather tubes are not damaged or blocked and seal
properly.
1.
Install air guide (cylinder no. 2) to breather.
4-102