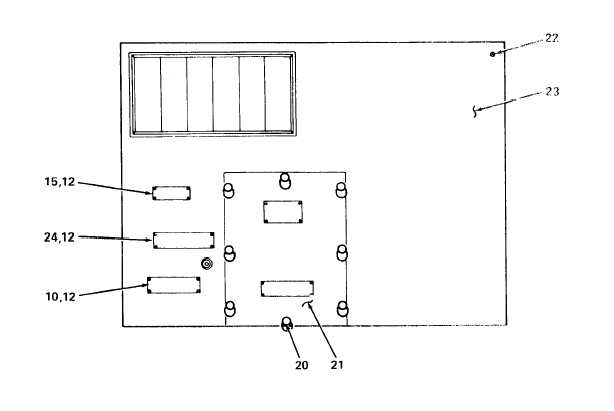 TM5-4120-375-14
INSTRUCTION  PLATES  (CONT.)
LOCATION/ITEM
ACTION
REMARKS
INSTALLATION
14. Left Side Panel
a. Sight Glass Information Plate (24).
b.
Operation  Information  Plate  (10).
c. Weight Information Plate (15).
(1).
Align instruction plate with holes in
frame.
(2).
Install  instruction  plate  with  blind
rivets (12).
d.
Align holes in left side panel (23) with frame.
e. Secure left side panel with twenty-seven
screws (22) and tighten bottom center
turnlock fastener (20) on maintenance panel.
(21).
5-128