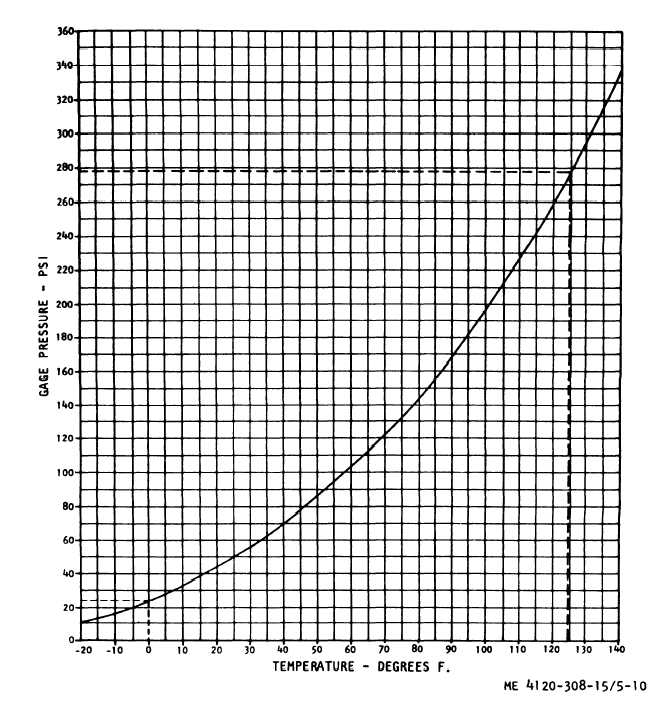 Figure 5-10. Premure-temperature curve for refrigerant R-22
(1)  Refer  to  figure  3-4  and  remove  the  top
5-19. High-Pressure Cutout Switch
access

panel.
(2)  Discharge  the  refrigerant  system  (para
a.  Tinting.
(1)  Restrict  the  condenser    airflow  by  block-
8-3).
(3)  Refer  to  figure  6-8  and  remove  the  com-
ing the condenser inlet.
(2)  Install  suction  and  discharge  service
pressor   bypass   expansion   valve.
c.  Adjustment.  

Refer   to   figures   5-9   and   5-10
gauges.
(3)  Operate  the  air  conditioner  in  the  cool.
and  adjust  the  evaporator  expansion  valve.
5-14