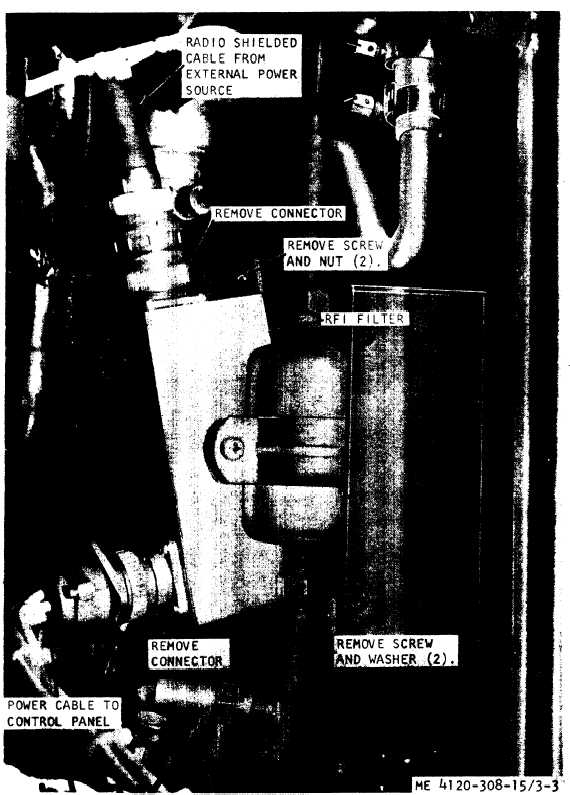 Figure    3-3.    Radio    interference    suppression    compments.
evaporator  coil  and  mist  eliminator  and  controls
access   cover   provides   access   to   the   heater
the   discharge   of   conditioned   air.   The   intake   grille
ments,   regulating   valve,   expansion   valves,   PE
protects   the   air   conditioning   filter   and   regulates
Ienoid   valve,   high   temperature   cutout   switch,
the  amount  of  air  returned  to  the  unit.  The  top
high-   and   low-pressure   cutout   switches.
ele-
so-
and
3-7